Out on the 28th of October
It's time! Lots of you have been asking for this for years. Some might call it overdue. So we hope you are excited to hear that we finally got around to putting together not just one, but two new cover compilation CDs:
MonaLisa Twins play Beatles & more Vol. 2 – Album CD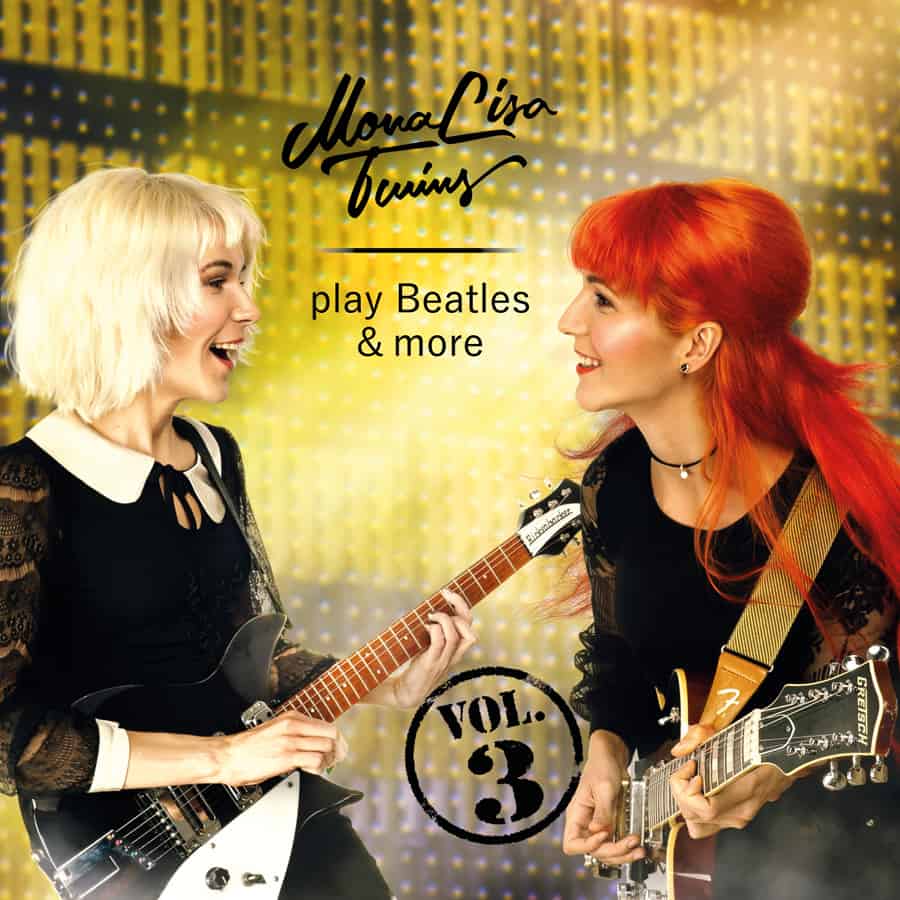 MonaLisa Twins play Beatles & more Vol. 3 – Album CD
Since "MonaLisa Twins play Beatles & more" Vol. 1 (the blue one) came out in 2014 we have released countless more covers of our favourite songs on YouTube but never on CD. So many in fact, that they didn't all fit on just one album. So we decided to cause some double trouble … 2 new CDs! This also left us with space to record quite a lot of new and so-far unreleased covers of some of our favourite songs. And you know how much we love doing that 🙂
They are ready for pre-order as of right now. We also have a new selection of discounted bundles (-10%) and most excitingly:A Membership Subscription Service for a super secret area on our website with lots of exclusive content: The MLT Club !!!