Get your keys to the MLT Clubhouse ...
for

$

13.00/month or

$

143.00/year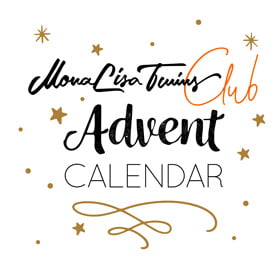 The annual MLT Club Advent Calendar is happening!
Over at the MLT Club we are curently posting daily content leading up to Christmas in December. We are doing a Livestream 3 times a week (Wednesdays, Fridays, Sundays) and a music-only stream on Mondays. On the days in-between we are posting written updates which can include a poll, task or question for the community.
All MLT Club members also receive a signed Christmas card in the mail!
All this is in addition to the exclusive content already available in the MLT Club. If you've ever thought about joining, December is the perfect time to hop in and try it out! 🙂
MLT Club - The Idea and Purpose behind it
Over the years we've collected terabytes upon terabytes of music, photos, video footage, stories, ideas, half-finished projects and songs that "never quite made it". Loads of radio interviews, press clips, out-takes, live recordings, behind-the-scenes-footage, etc.
All that combined tells a chronological and comprehensive background story of how we started out, how we work as the two of us, as a family and in collaboration with other artists. It documents our successes and struggles and milestones, and gives more insight in our personal lives, too.
People kept asking us for a way to support our music beyond buying the odd CD and T-shirt.
So by joining the MLT Club not only do you get a lot of exclusive content, perks and insight, your membership fees also help us plan and organise our projects long-term, increase our quality and quantity output and keep this kind of music alive.
"In today's world there are not many things you can count on to be completely consistent, joyful and inspiring. Becoming part of the MLT club brings you deeper into their happy world. You become part of the MLT family in a closer way than you would otherwise. I am thoroughly enjoying my membership and highly recommend it to everyone reading this. You will not be disappointed – I promise you!"


– Ed B.
Check out right here for immediate access. Or add the membership to your cart here and continue shopping.
1
CUSTOMER INFO
Enter your details
2
BILLING INFO
Finish your order
MLT Club - The Most Popular Features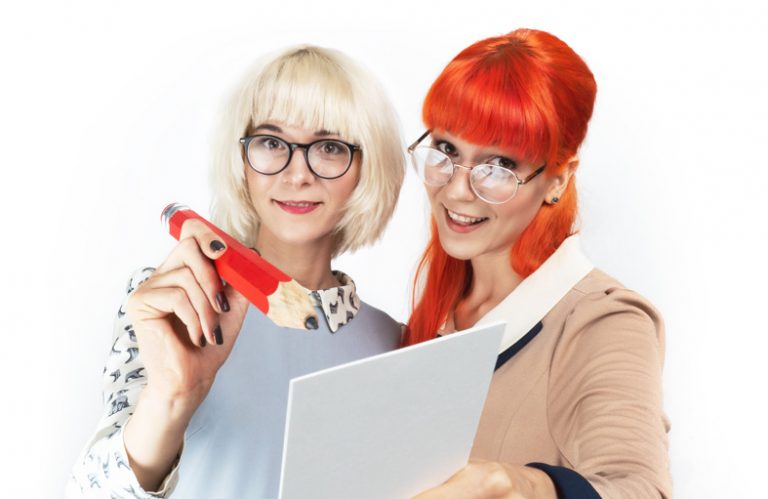 MLT Club members get all pre-ordered albums signed automatically. Due to logistics, this service is only available for orders in our own online-shop and only in paid memberships, not in free trials.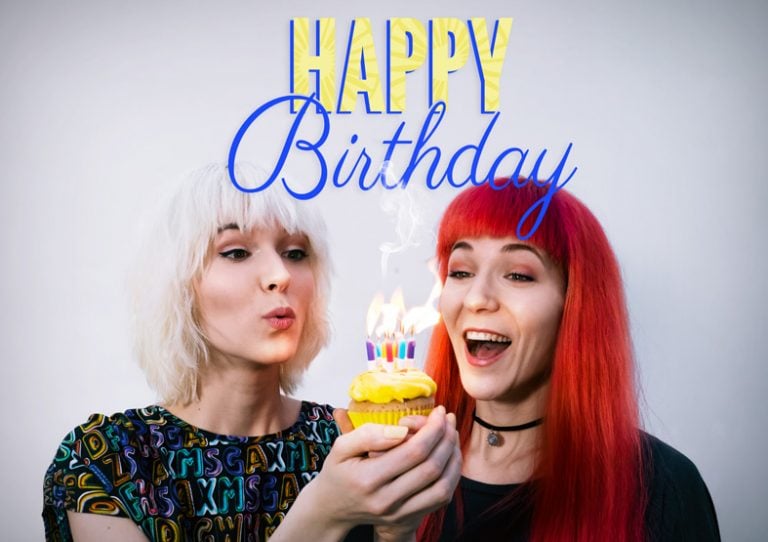 Every MLT Club member who would like to get a little birthday surprise can let us know their birthday dates (year not necessary) so that we can send them a little surprise for their special day.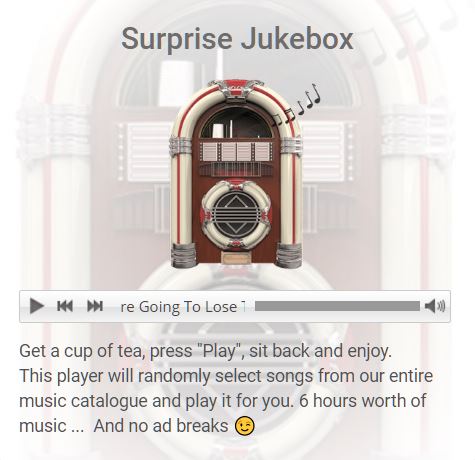 Jukebox - Stream & Download the MLT Catalogue
The Jukebox is our streaming & download hub.
In various assorted audio players you can stream all the music we ever released, including songs not yet available on albums, YouTube or other platforms. 
The "Surprise Jukebox" player will randomly select songs from our entire music catalogue and play it for you. That's 8 albums as of now (soon to be 11), and all new ones will be added automatically!
And after 3 months of paid membership you can also download the full music catalogue. All downloads include mp3 files and m4a files.
"As we all go through some uncertain times globally, there is nothing like putting on the MLT Jukebox and chilling out. It's good for the soul."


– Jung R.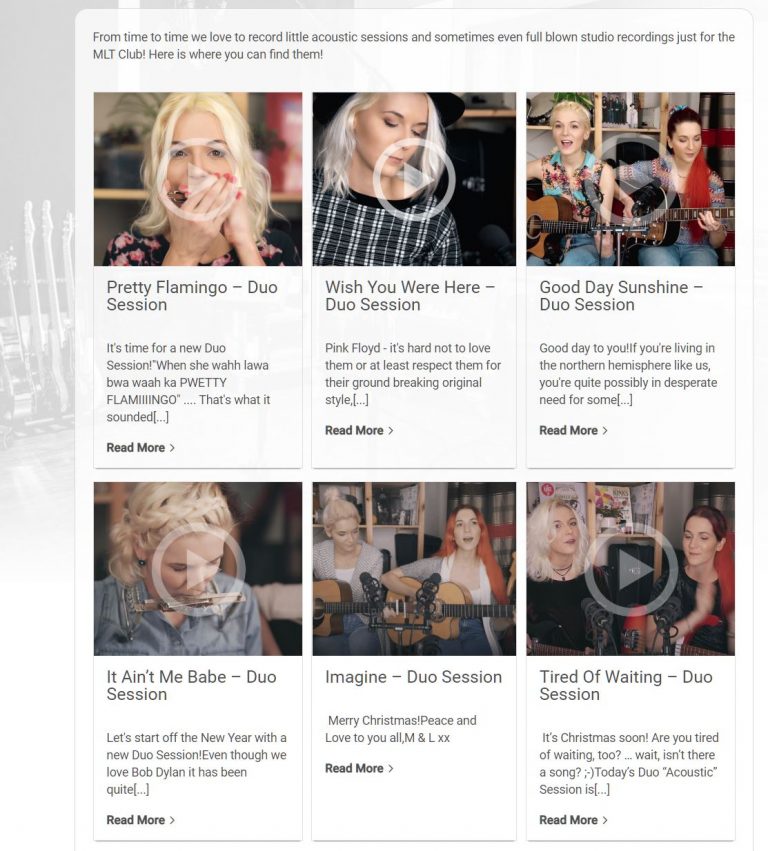 Following popular requests from many MLT Club members who liked our acoustic "2 voices & 2 guitars" covers so much, we created the "Duo Sessions" series where we upload a (usually monthly) Club exclusive MLT duo performance.
These can be cover songs as well as originals, and sometimes we also play percussion and other instruments if we think it enhances the song. We usually film them in a designated corner in our studio that we sometimes even dress up for the occasion ;).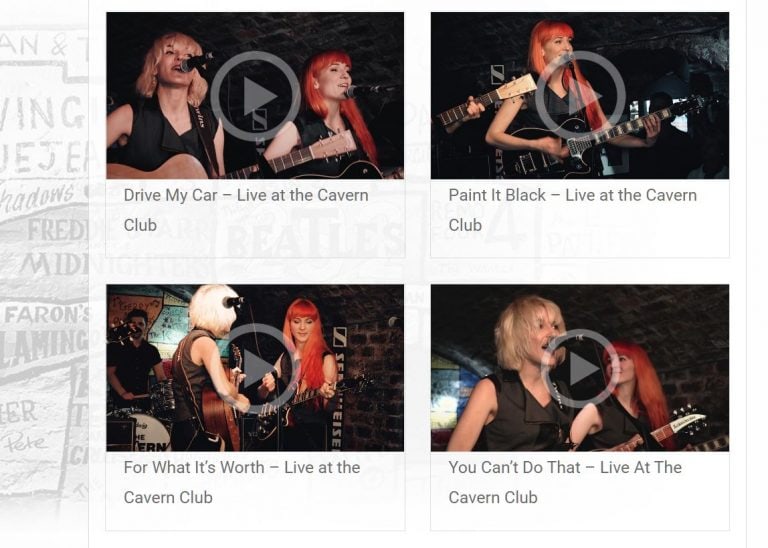 As you might know we've played a 2-year residency in the "most famous club in the world". After 2 years we decided to go back to songwriting and other projects.
Back in October 2016 we filmed our final show as we were always planning on releasing them later in our career. And so the MLT Club has recently got a new segment called "Live at the Cavern Club" where we are regularly uploading videos of our very last full-band show at the Cavern Club … from start to finish, in the right order of the set list.
"I don't know how MLT find the time to do all the special things they do for their individual Club members. Just the 'feels' you get from that alone is priceless. You get so much more as noted on their info pages which alone is more than worth the membership."
– Dana H. 
Seen enough? Take the short-cut:
Check out right here for immediate access. Or add the membership to your cart here and continue shopping.

Not enough yet? Here's more: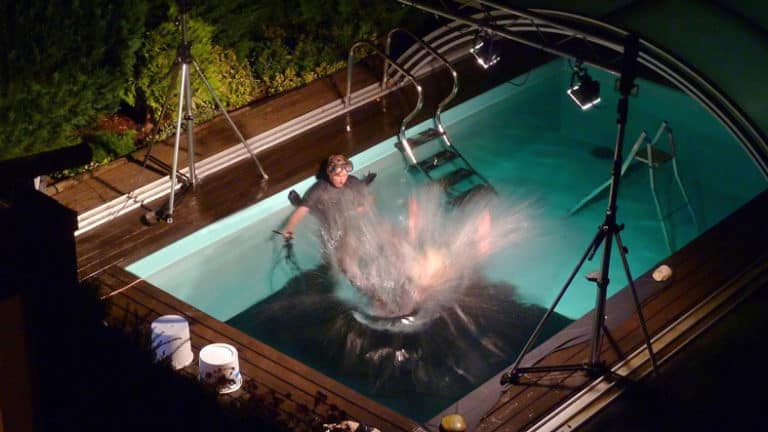 With every music video shoot, live show or other bigger project there usually comes a ton of unpublished video footage which never sees the light of day. Add to that all the "making-of" material that we always film for that very purpose.
In this space we share many of these clips with you, with a little backstory or some anecdotes to give you more insight into the way we work and roll!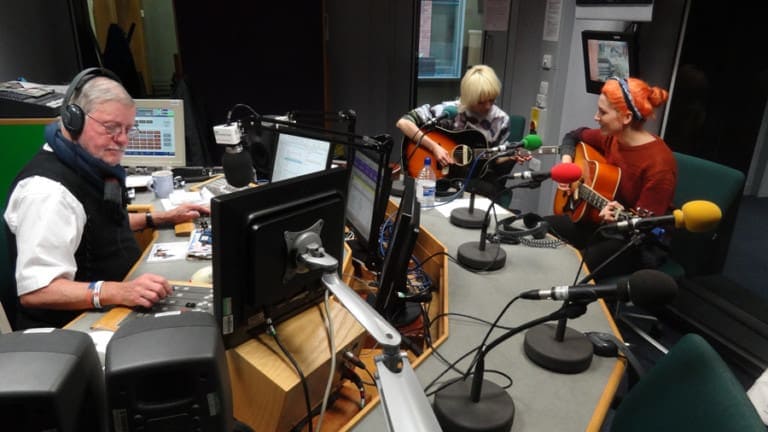 Over the years we have done plenty of interviews and live shows on various radio stations across the world. From big BBC studios to independent back alley stations, online podcasts and international community radios – each experience has been unique and we think those recordings are a great documentation of our journey so far. 
Here's the complete archive for you.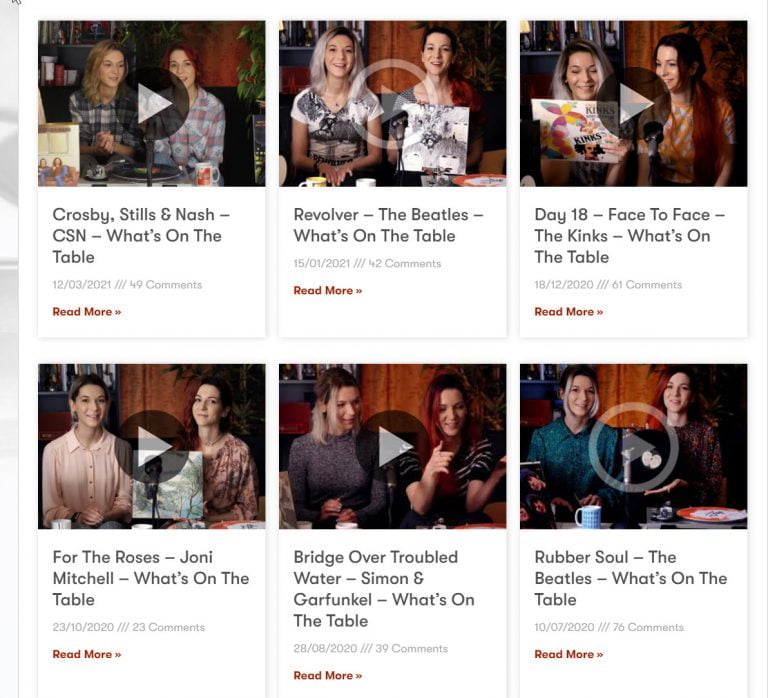 "What's On The Table" is a roughly bi-monthly series in which we brew some tea, put on one of our favourite vinyls and have a chat with you about it!
We give you some background info, explore a few songs and share some stories, our thoughts or personal memories on the music and what it means to us. Why not join us in the comment section?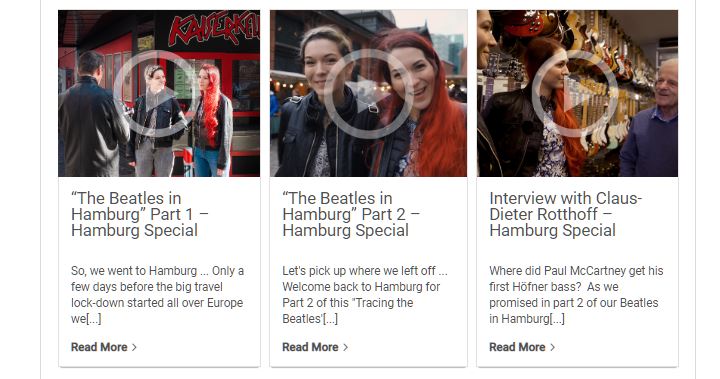 Occasionally we like to throw in "Specials" that aren't solely about our own music. We show you what motivates, intrigues and inspires us for our songwriting and life in general.
Traveling places, exploring (musical) history, challenging ourselves physically, learning something new every day … You're welcome to follow along!
"I really like the "What's on the table" sessions! I know I'll never get to sit with you in person but this is the next best thing! You're the grooviest!"
– Michael J. T.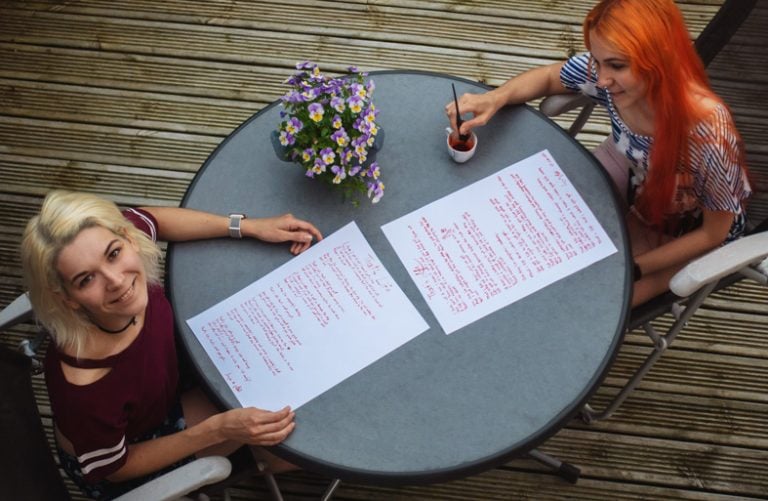 To spice things up a bit we like to do little prize draws and give-aways during the year. You can win shop discounts or things that aren't usually available in our shop, eg. limited handwritten lyrics.
There's also quizzes, jigsaw puzzles, and our annual Advent Calendar with daily surprises hidden behind the virtual "doors".
In the MLT Club forum members can meet and discuss all things MLT and related topics. The boards are moderated by the MLT Club team to keep them free from promotion, bullying and other nasty stuff.
In the "Ask The MonaLisa Twins" forum we personally answer questions for Club members.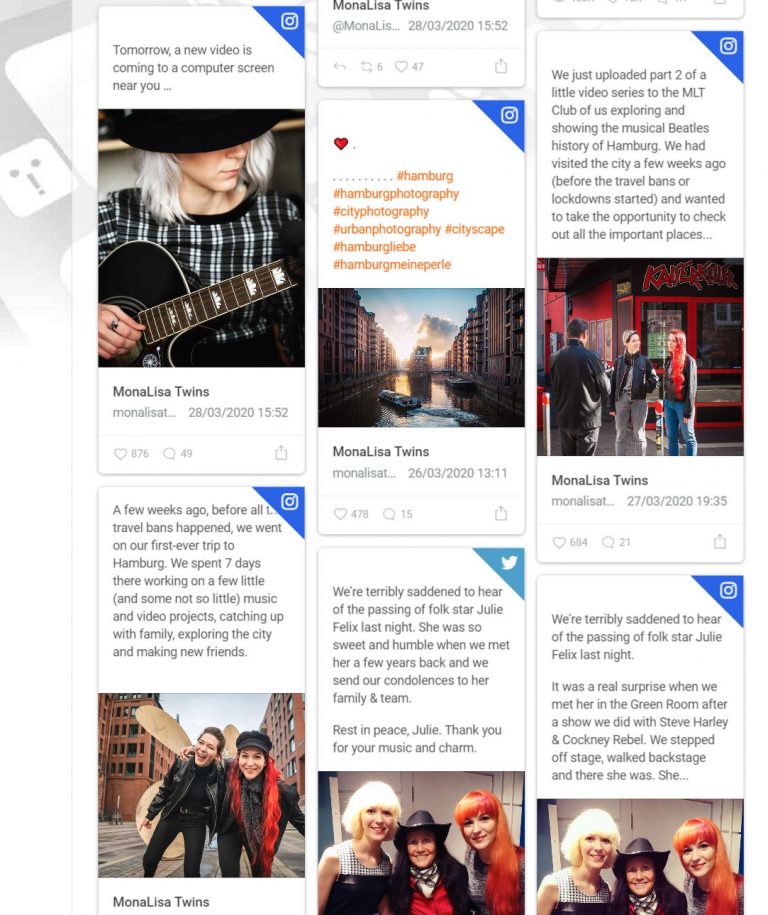 Our Social Media Hub is a handy feed of all the platforms we're active on, like Facebook, Twitter, Instagram and YouTube. Instead of having to look for new MLT posts on all these different websites separately, it is all neatly collected in one place here.
You can read in chronological order, filter per platform or search for certain keywords. And one click of a button will take you to the original post.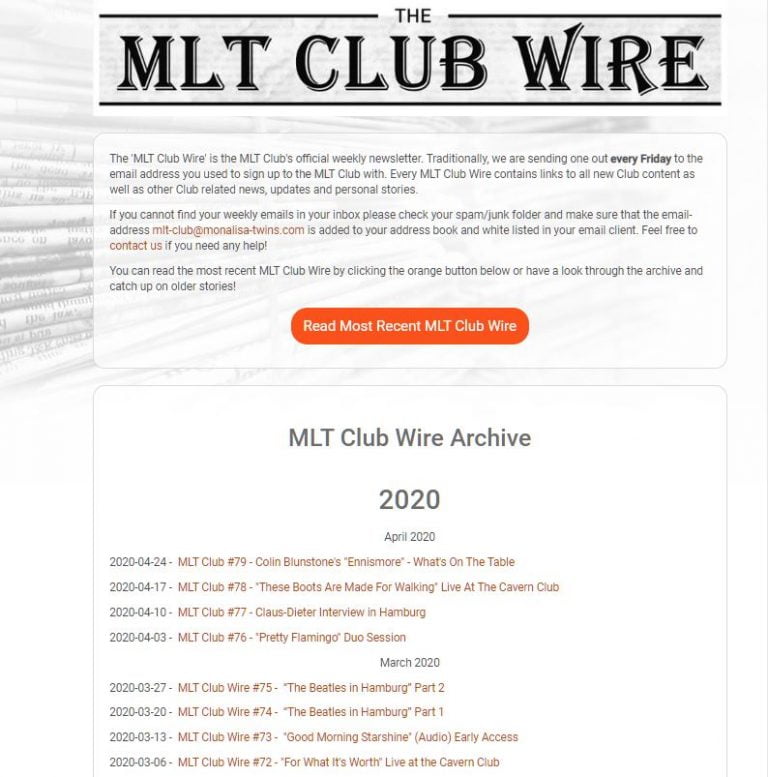 The 'MLT Club Wire' is the Club's official newsletter we are sending out every Friday. It contains links to all new Club content as well as other Club related news and updates.
For new Club members to be able to catch up on older stories, or for those who like to re-read them without having to archive their emails, we have collected every newsletter for you in this archive.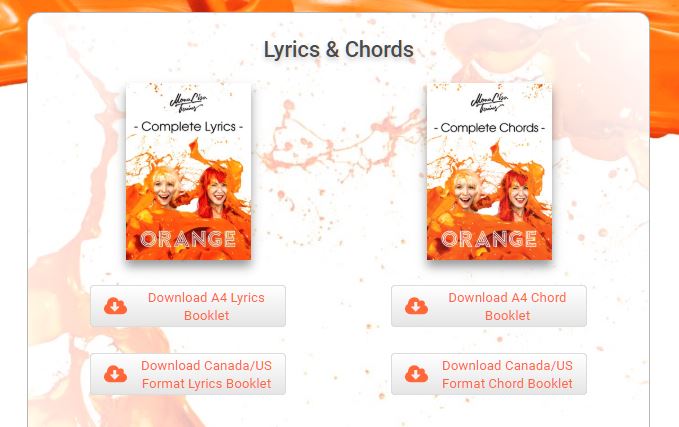 Last but not least we offer a collection of all lyrics and chords to our own songs. For each original album you can download pretty booklets for you to print out. For lyrics of cover songs we have links to the lyrics pages on our website. Many MLT Club members are musicians themselves, and they use these booklets to learn a song, play along, or teach their students.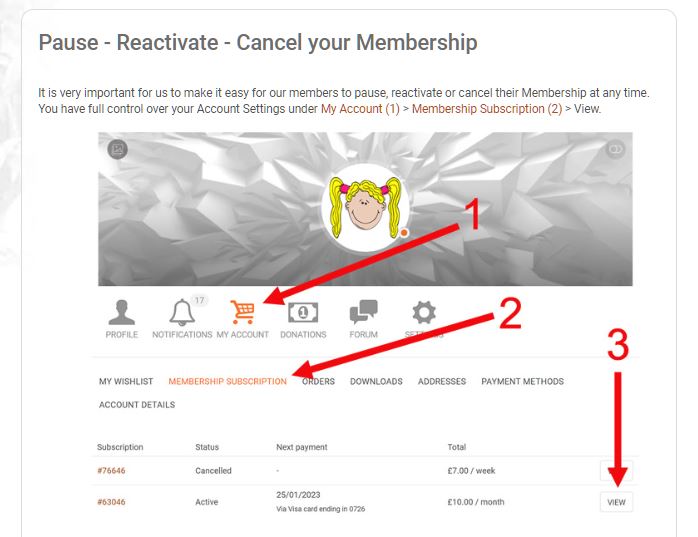 The Help page contains instructions on how to manage your membership account. It has screenshots for desktop and mobile browsers to show you how you can pause, reactivate or cancel your membership or where to update your account and payment info. You can send us an email directly from that page if you ever need help with something or want to contact us.
"I regret not joining The Beatles Fan Club. Not making that mistake again! I have bought lots of the monthly newsletters from way back then, but I can keep track of your amazing music now. Thank you and hello from Nashville!"
– Larry R. 
If you wish to hear new music sooner than the rest of the world

If you like to get your albums signed

If you want to conveniently stream/download the entire MLT catalogue

If you wish to be in touch with us and get your questions answered

If you want to support us and help fund future videos and projects

If you're interested in the production aspect of our videos and records

If you would like to get a closer look behind the scenes

If you like shop discounts, give-aways & chances to win exclusive items

If you want to support us on our quest to take over the world 😉
There is already a big amount of exclusive content ready for you to be watched, read and listened to, and we are releasing new things every week.
By joining now you can play an active part in shaping and developing the MLT Club with your suggestions and input.
Sign up today and start exploring!
for

$

13.00/month or

$

143.00/year
Check out right here for immediate access. Or add the membership to your cart here and continue shopping.