It's the ORANGE Birthday weekend!
Our album ORANGE is turning 1 today, the 29th of September, so it's time to put on some party hats, throw confetti and blow into those party horn thingies.This year has flown by in a heartbeat but it was filled with many things ORANGE. From shooting some music videos to promoting the record to setting up new ways to let the world know about it. Lately it has mainly filled with new projects though but more of that soon …For now, let's get back to ORANGE.
It started off innocent ("Let's write a new album") …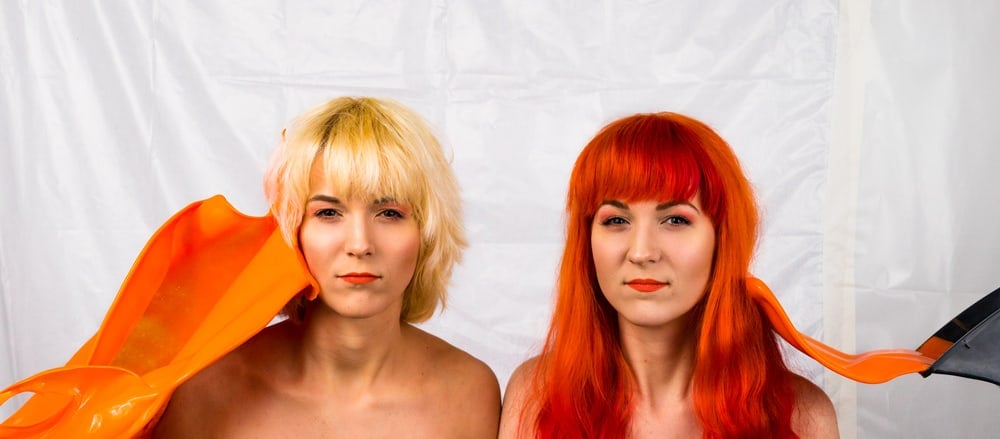 But soon turned into an ORANGE mess (the best kind) …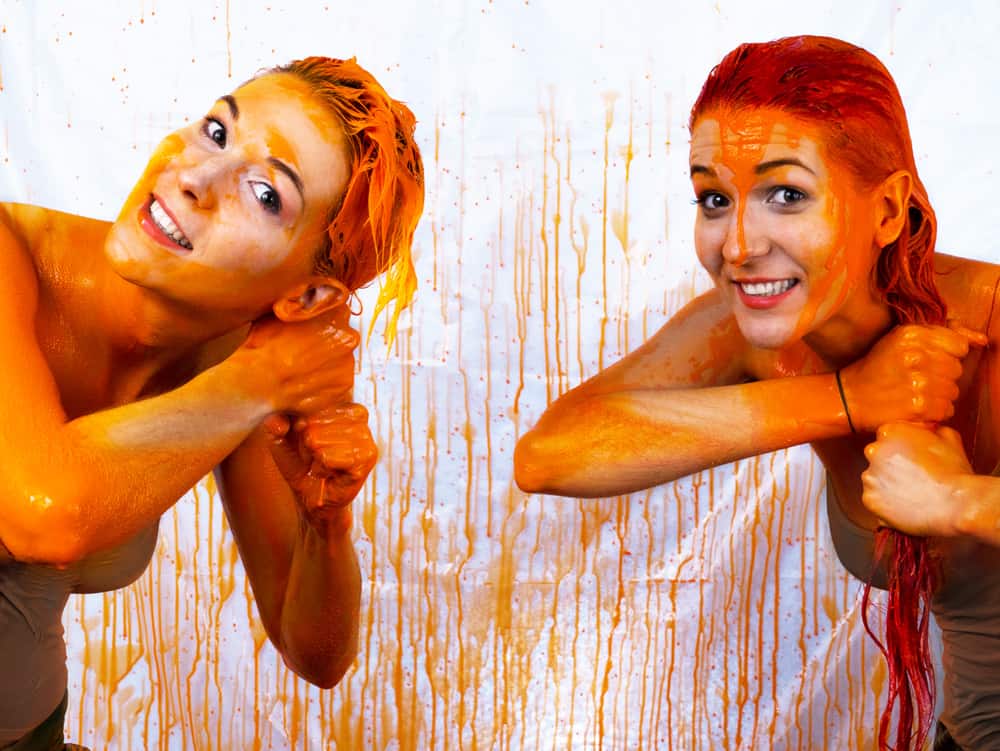 Ideas, sounds, fills, work, John Sebastian, guitars, practise, melodies, 60's, a song writing trip to Lanzarote, harmonies, all-nighters, family, 2017, rhythm, a splash of orange juice … Mix and stir it well and out comes what is now sitting on our and many of your shelves, in the form of CDs and Vinyl.
Since we're looking back on ORANGE, let's go over some of the songs on the album:
Still A Friend Of Mine:
This is our most recent video for the song that seems to be many people's favourite, according to the feedback we have received. "Still A Friend Of Mine" is the last track on the album and also the last one we've written.We've heard many fan theories about who this song is about and we love them all. You're all right, because who are we to say? We have our own theory though! 😉
Waiting For The Waiter (ft. John Sebastian):
This video also celebrates its 1st birthday today. "Waiting For The Waiter" is one of two songs on the album that features John Sebastian – a living legend and wonderful man who made his name in the Lovin' Spoonful, in Woodstock, through countless collaborations with bands like the Doors, Jimi Hendrix, Crosby, Stills, Nash & Young (and to our surprise, now: us!) and many other musical adventures.Definitely our bluesiest venture on the album:
Once Upon A Time (ft. John Sebastian):
The other song was "Once Upon A Time", the track we originally approached John Sebastian with. When writing it we wanted it to be somewhat of an hommage to Woodstock and the spirit we associate with some of the music back then. To have John, who performed there back in '69, play the spine-tingling bluesharp intro and solo could not have been more appropriate.We haven't made a video for this song, so please consider getting the album to listen to the track (if you haven't already ♥). Every purchase in our web store allows us to work on future projects and create new albums, videos and collaborations like this.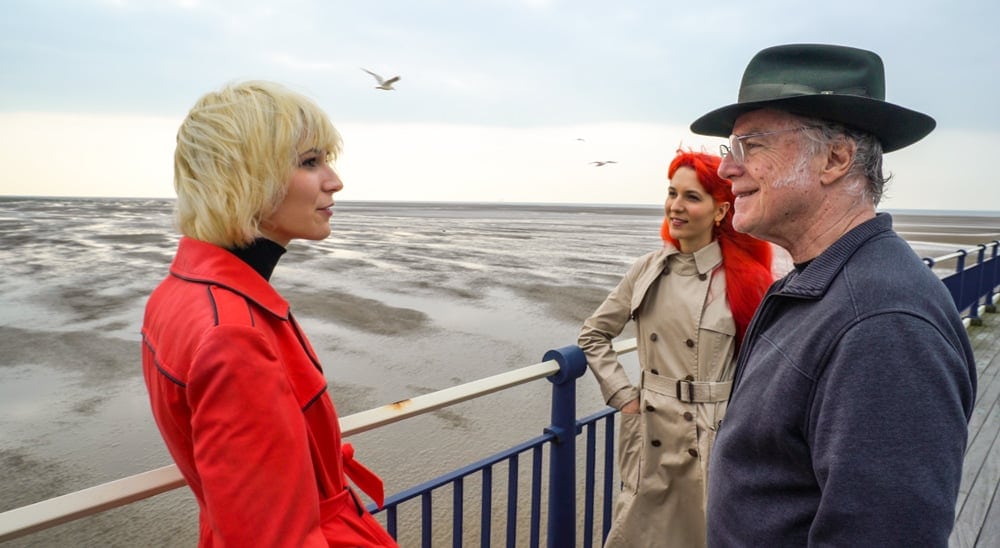 Do you have a favourite off the album? Maybe one that wasn't a single? Let us know in a comment below! We appreciate your feedback …
We might be celebrating ORANGE's birthday but what we really want to celebrate is all of you groovy people and every single one of you who has a copy (or a download) playing in their home, office or car. You have made ORANGE a success. It's all fine and dandy making a record that WE like. But it's the fact that you seem to like it too and went to the length to buy it that enables us to make more … (another hint ;-))
Stay groovy,
Mona & Lisa